Deprecated
: Function eregi() is deprecated in
/home/dredwinc/public_html/db/inc/functions.inc.php
on line
20
Deprecated
: Function eregi() is deprecated in
/home/dredwinc/public_html/db/show_news.php
on line
41
Deprecated
: Function eregi() is deprecated in
/home/dredwinc/public_html/db/inc/shows.inc.php
on line
54
Deprecated
: Function eregi() is deprecated in
/home/dredwinc/public_html/db/inc/shows.inc.php
on line
54
Deprecated
: Function eregi() is deprecated in
/home/dredwinc/public_html/db/inc/shows.inc.php
on line
54
MY BELOVED BROTHER AND SISTERS.
I GREET YOU IN THE NAME OF OUR LORD JESUS CHRIST.MADARAPAKKAM CHURCH OF CHRIST STARTED 1964 BRO.GD.YESUDIAN AFTER THAT DR.GDY.PAUL THEOPHILUS AND STEPHEN ESTABLISH COCCO AFTER THAT WE ARE FAMILY TO DO THIS GODS WORK IN MIGHTY WAY,THANK YOU FOR YOUR PRAYERS AND SUPPORT OF CHILDRENS HOME AND GOSPEL MINISTRY AND MEDICAL MINISTRY.
We are looking forward for your prayers and support in Christ, come forward and share our burdens of His Kingdom. Please pray for us. I need your encouragement and prayers.
Thanking you, And GOD BLESS YOU.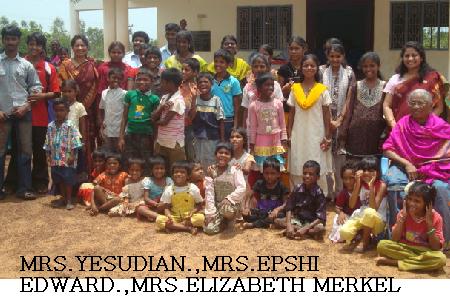 Yours brother in Christ.
DR.GDY,UBERT DIRCETOR and MINISTER OF COCCO
DR.GDY.EDWIN.MEDICAL EVANGELIST..,